As an Exporter Finding Buyers For Your Product In Another Country Is Most Difficult Challenge In Your Business But If You Follow My Advanced Strategy You Can Easily Find Buyers In Any Country Using This Advanced Strategy 70% New Exporter Find Buyers In US, Germany, China And Many More Countries So Watch Full Video Don't Miss Any important Strategy Let's Get Start No.1 Embassy Embassies play a major role in Providing International Buyers Directory It is one of the Free Ways to Find Buyers for your Products. Embassy of a particular country Is located in Almost All Nations Worldwide But How to Find Buyers With Foreign Embassy ? First You Have To Identify Countries You Believe Your Export Would be great For Then Contact Their Embassy. They Can Provide Information About Trading Companies or Agents That Import Commodities in Bulk.
After Finding Information About Importer's. You Can easily contact Them. If You Are New In This Business. Embassy is very Helpful For You. Let's Go To Second Method No.
2 Overseas Agents If You Are Ready To Give Commission To Export Agent It Is Best And Simple Way To Find Export Orders Agent Role is Get Orders And Earn Commission For His Services Some Foreign Agencies Have Buying Agents.
They Actively Looking For Suppliers. You Can Get Reliable Sales Agents By Contacting The Chamber of Commerce Export Promotion Councils, And Independent Consultants In Whichever Country You Intend to Export Products to If You Don't Want To Give Commission Next Method Help You No.3 Local Connection Good Connections Are Good For The Company. Many People Hesitate To Ask For Help In Their Business.
Friends And Family Can Help Generate Good Business Relations. Between Buyer And Supplier. If Any Of Your Friends Or Family Recommend You To Other Companies Using Their Connections. Then You Will Have An Advantage. Because They Can Build Your Trust In Front Of The Other Company If You Don't Have Strong Connection In This Business.
This Method Is Not Helpful For You. Let's Go To Method No.4 No.4 Trade Fairs If You Don't Know What Is Trade Fairs ? Trade fairs are "shop windows" where thousands of companies from many countries display their goods and services.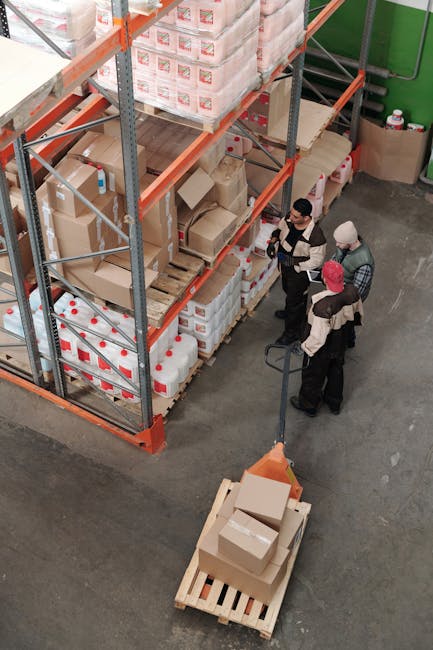 The fairs serve as a marketplace where buyers and sellers can meet with mutual convenience. By joining trade fairs in Different countries You can advertise your products to the world. International companies usually visit a lot of trade fairs to see what's new in the market, who is selling what , And which businesses are the best options to work with. Wait Before You Start Planning About Trade Fairs Let's Talk About Some Disadvantages Of Trade Fairs There Is No guarantee trade fair Increase Your sales. And joining trade fairs Is expensive If You Have Money To Spend On Trade Fairs, Go For It But If You Don't Have Enough Money To Spend On Trade Fairs Next Method Will Help You No.
5 Export Promotion Council But What Is Export Promotion Council ? Export promotional Councils are authorities which are basically promoting, supporting and assisting Exporters, In entering the International markets There Is Lots Of Advantages Of Export Promotion Councils Lets See One by One.
By registering with Export Promotion Councils, You can stay up to date on the needs of other countries on your product, They also provide guidance and assistance to the exporters. Registering with an Export Promotion Councils Is a must for availing various export import benefits Or concessions under Foreign Trade Policy. Export Promotional Council helps and promotes the exporters By making them aware of the government schemes and other benefits.
If You Want More Information About Export Promotion Council Go To Google And Search For Export Promotion Council In Your Country. Google Gives You Lots Of Information About Export Promotion Councils In Your Country Now It's Your Turn Use This Strategy Find Buyers For Your Business If You Found This Video Helpful Hit The Like Button If You Not Subscribe Consider To Subscribe.